「BIKKU」第1弾シリーズ「VEHICLE WORLD」!
ブロックのVEHICLEとフィギュアのセット!
いろいろなギミックやアクションがあってブロックを組み立てたあとでも楽しめるぞ!

"BIKKU" 1st series !
With set of block vehicle and movable figures!
You can enjoy various gimmicks and movable actions after building blocks!
★We will release the latest product's information in order. Keep it to enjoy!!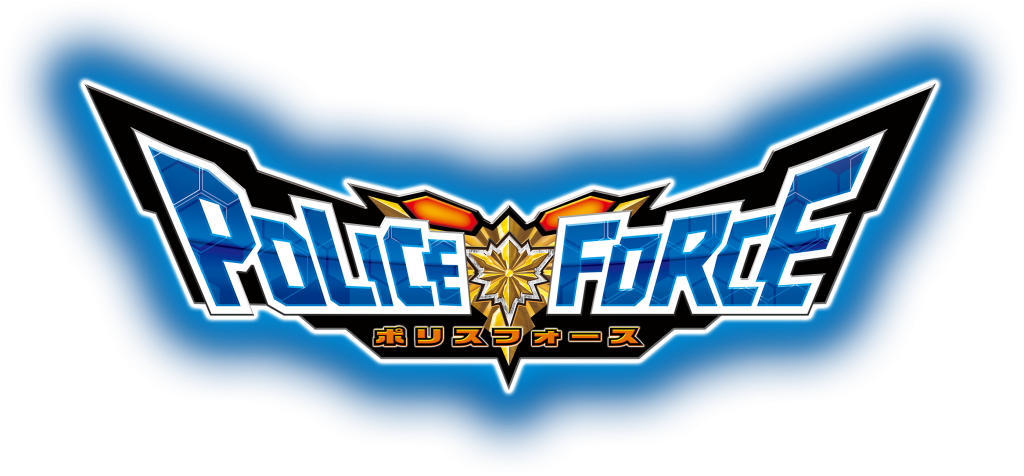 近未来を舞台にしたハイパーポリスストーリー
未来警察 [POLICE FORCE] VS 破壊集団 [BREAKERS] の闘いが今始まる!
Hyper police story set in the near future
The battle between the futuristic "Police Force" and criminal squad "Breakers".